If you're looking for Keto Air Fryer Dinner Ideas for the New Year, we have a great list of ideas for you! Check out this great list of Keto Dinner Recipes.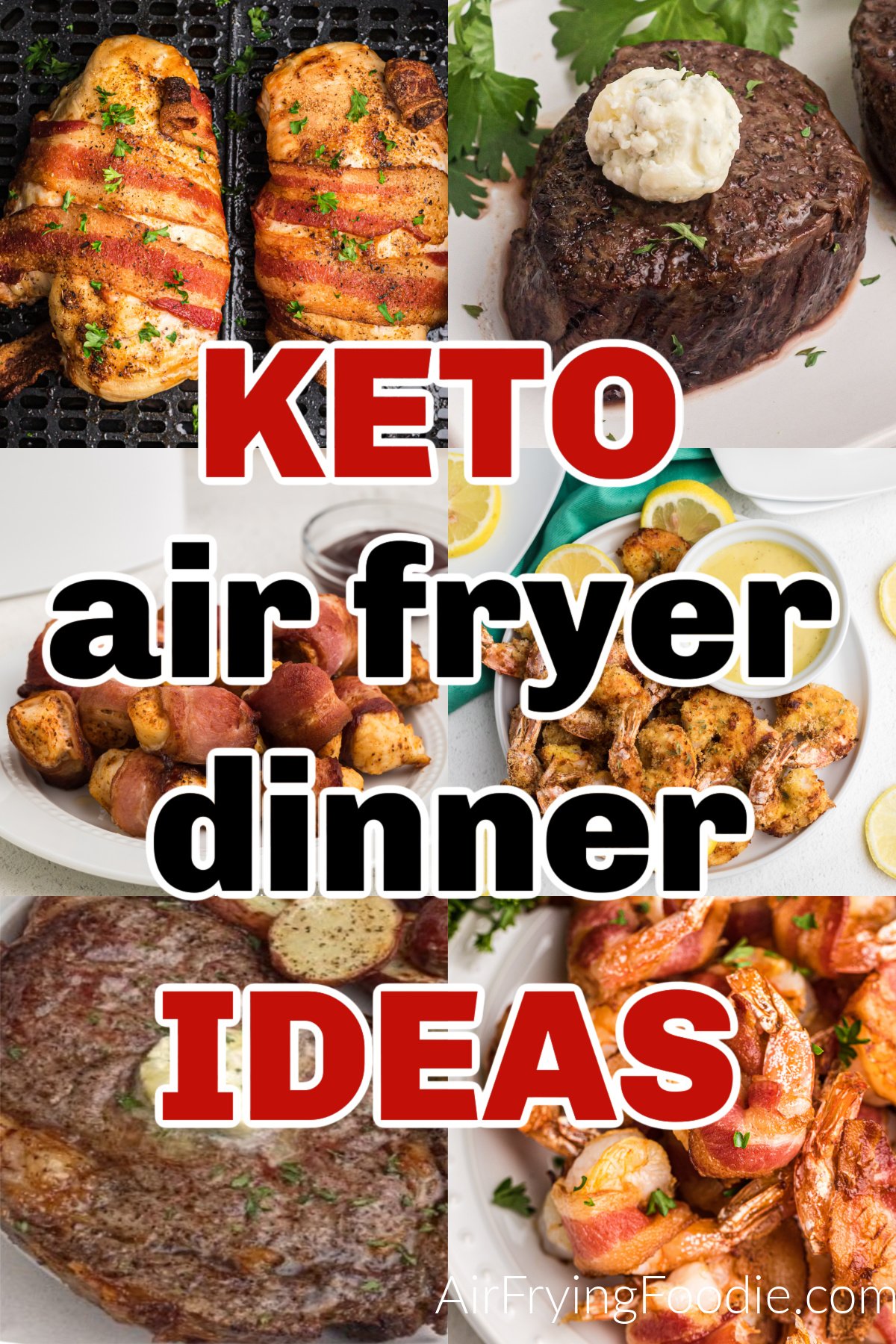 Dinner is always one of my favorite things to make in the air fryer. These keto recipes are the perfect dinner ideas to make in the air fryer.
While we are sharing our favorite air fryer keto dinner recipes, you might also enjoy a few sides to go along with them.
Some of my favorite keto side dishes include Air Fryer Eggs, Air Fryer Eggplant, and Air Fryer Mushrooms.
If you're looking for some great New Years Keto Dinner ideas, check out this list below.
Keto Dinner Ideas for the New Year
More Air Fryer Recipes you might enjoy:
We Would Love to Hear From YOU!
Let Us Know What You Think!
Tag Us In Your Photos! Are you on Facebook? If so, join our Easy Air Fryer Recipes Group (with hundreds of thousands of Air Fryer Foodie Fans!) and share your photos! We love to see your creations. 
Have a Question or General Feedback?
Jump down to the COMMENT section and let us know! We would love to help and also love feedback on all of our posts.